The Permanent Style Awards 2019
What's your favourite retail store in the US? Who produced the most inspiring lookbook of 2019? And who was the best-dressed on Instagram last year?
These are the categories in this year's Permanent Style Awards. Plus the artisan of the year award which, like last year, I will be giving to my personal favourite from the past 12 months.
You can vote on the first three categories by adding a comment to this post, and stating one entry for each of the three awards.
The results will then be announced a week later. As ever, thank you for your many and varied, informed and discerning views.
1 Best menswear store in the US
Unlike last year's awards for best brand or customer service, this award is only for physical stores - those with standard retail rather than showrooms, or pop-ups.
We have picked just one country - the United States - for the first award, and plan to look at other countries and regions in the future.
The focus is on retail stores because we believe they deserve our support: for their investment in space and staff, for just being there every day. And we want to reward a great retail experience, including atmosphere, service and style.
So who's your favourite? Sid Mashburn? The Armoury? Magasin? Paul Stuart? Cast your vote and - as the stores will be reading - add a nice reason if you can.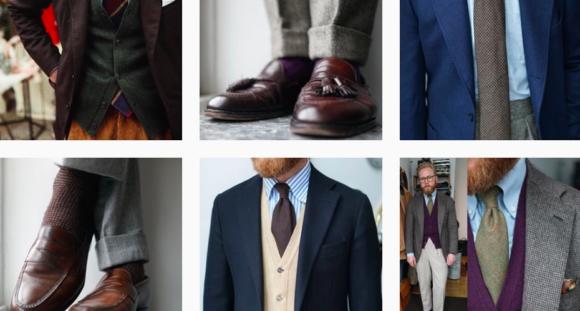 2 Best-dressed non-professional
Running a best-dressed award last year was fun. But it was notable that the majority of nominees were from the menswear industry, as was the winner (Ethan Newton).
In the age of Instagram, with the vast number of 'what-I-wore-today' shots from ordinary people, it would be a shame not to recognise those outside of menswear.
So for this award, please nominate the Instagram account of someone whose main job is not in fashion. They can still do it as a hobby (and even make money doing that) but they should have a separate day job.
As with the award last year, the final decision will be made by a small committee. But only from the top nominations.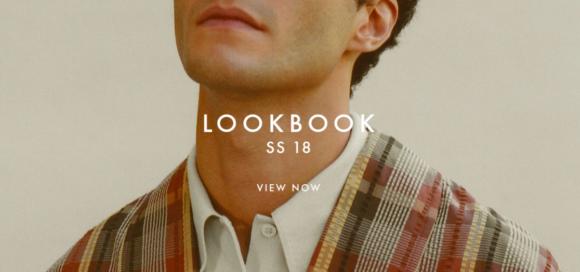 3 Best look book
Look books is a new area for the PS Awards, and I think a really interesting one.
A look book or campaign is about styling. It's about the brand's vision but also, more prosaically, how the clothes should be worn - how they suggest everything could be put together.
And it's also about communication: how good the brand is at putting this style across, through the photography and direction.
Drake's look books were among the things that inspired me most when I was starting out, both with the style and the imagery.
Look books are also interesting because, without the focus on product and quality, we can consider a wider range of brands than normal.
Below are a few I've liked in the past year, to get you started.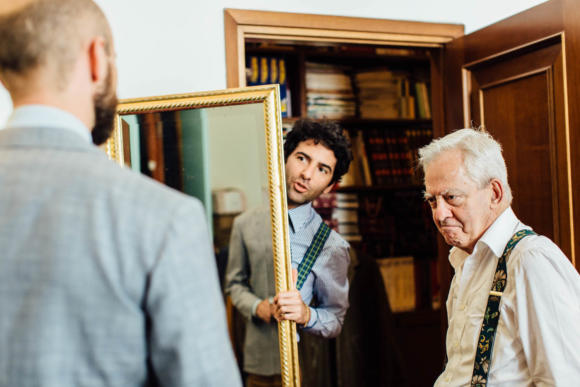 4. Best artisan
One for me. As last year with Musella Dembech, this is an award that recognises an artisan I've been particularly impressed with on a personal level in 2018.
It might be because they've made something absolutely beautiful, or because I've come to realise a garment is simply one of my favourite things, after years of wear.
It's hard to do anything objective here, so we keep it extremely subjective.
Thank you everyone. I look forward to hearing your opinions.