Is there still such a thing as an 'investment piece'?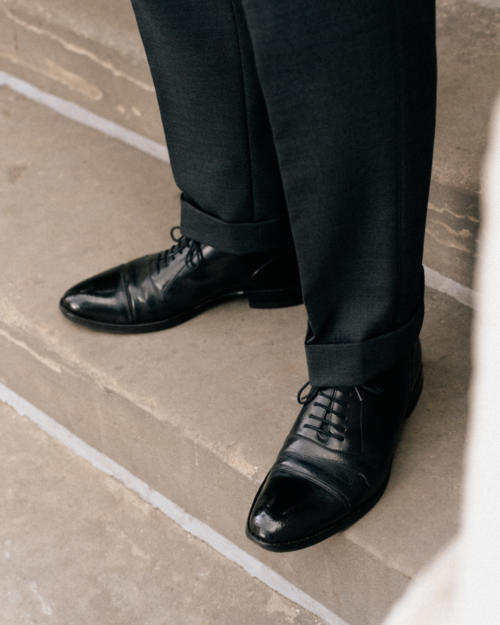 This is one of the many great questions people submitted in response to the 'You are the interviewer' post a couple of weeks ago. In fact, it brought together a few of the questions, as many of the good ones do.
It's an extension of the topic we addressed in the PS anniversary article - 'what is permanent style?' The angle here being whether style today is so changeable, so volatile and varied, that no one can spend large amounts of money on clothing with the expectation of wearing them for years to come. The idea of the 'investment piece' is dead.
Let's quote from the reader: "Has the rather abrupt demise of tailoring in daily life altered your views on the concept of 'permanent style'? I know it has for me. The fact that I used to think a bespoke navy suit would serve me for the rest of my life, but now I can only wear it a handful of times a year without feeling overdressed or out of place, all within a period of 5 years or so, has made me very aware of the fact that these things are changing more rapidly than they used to."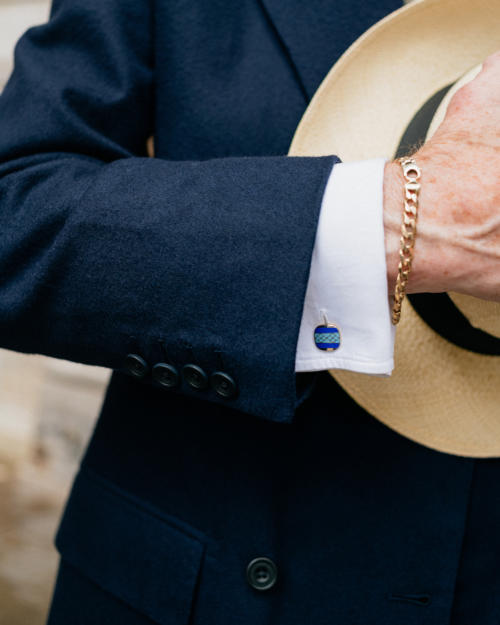 Let's start with the premise of accelerating change. Obviously, as discussed in that previous piece, people don't wear the same clothes forever. No one is wearing frock coats or doublets any more. Having permanent style is about changing with the world around you - being part of it - while also carving out your own personal approach.
Fashions have also always changed within people's lifetimes, even if that just meant lapels getting wider or narrower, buttoning points higher or lower. My grandfather (below) talked of such trends, even though he wore essentially the same thing his 40-year working life. You just made conservative, moderate choices, and adapted with every new suit you bought (perhaps one a year).
The idea that many clothes could be in style for a person's entire life has always been a bit of a myth. Perhaps a pair of black oxford shoes in the most conservative style and shape; perhaps a simple crewneck sweater. But shirt collars, jacket lapels, these things always changed - even within the pretty narrow world of tailoring.
That change has certainly accelerated, however. Covid may have been (will hopefully be) a one-off, but it was a catalyst to a change that was already happening. It speeded up all the 'dress-down Fridays' and tieless office stuff that had been happening for years.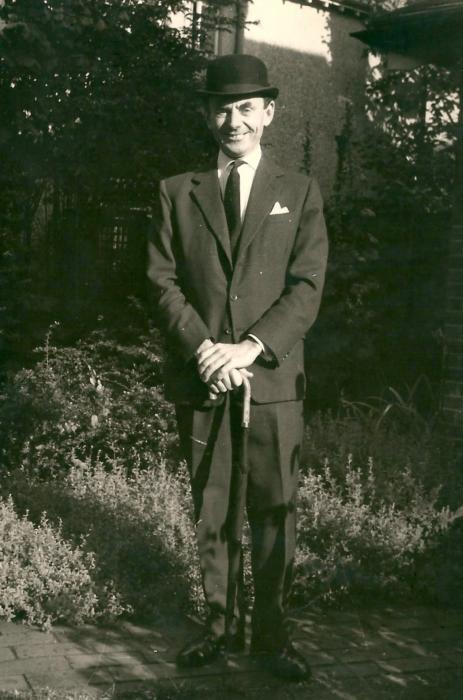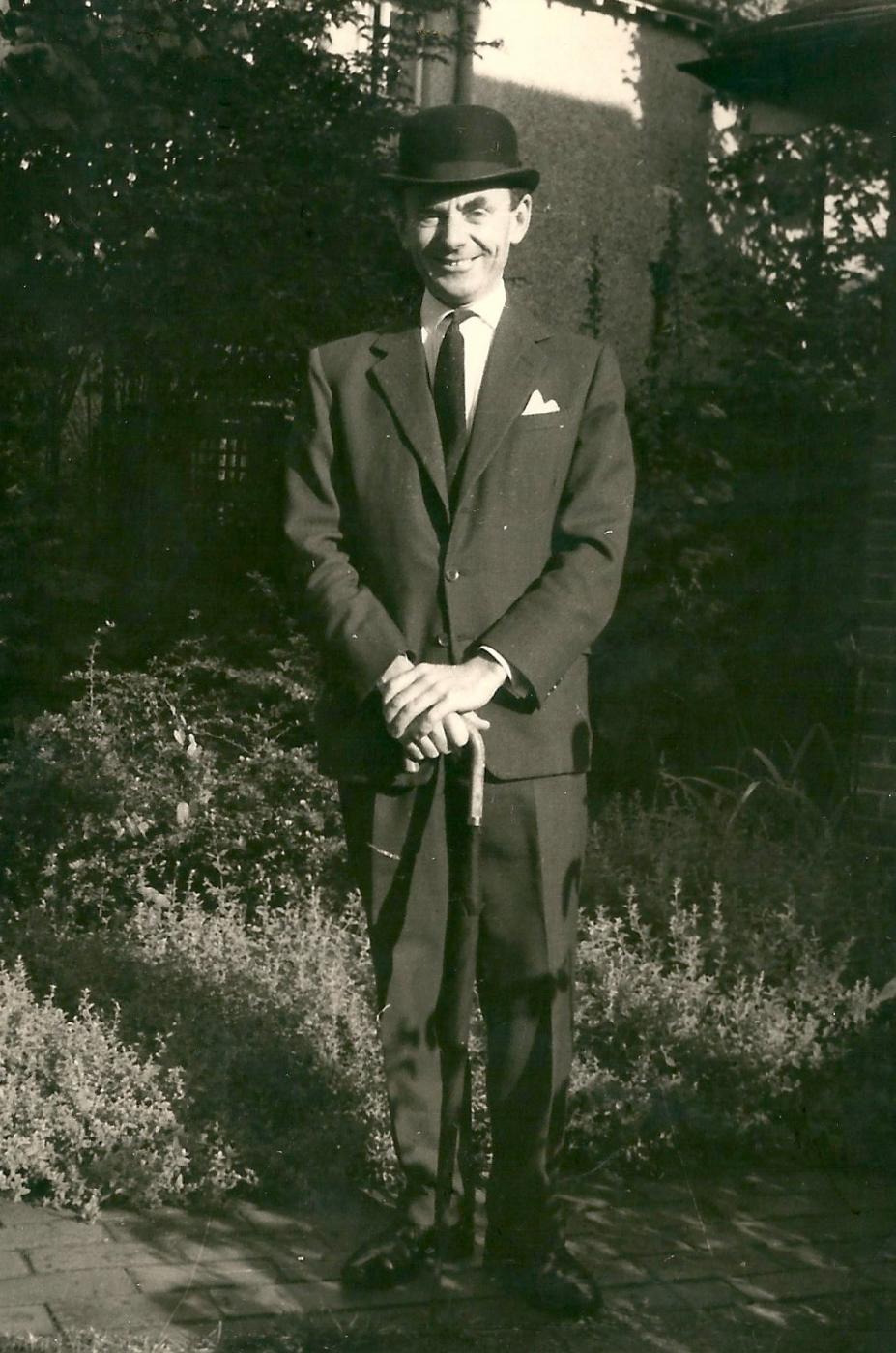 Now, I think there are three reasons why the change might not go on happening so fast. One, there's literally nowhere else to go. T-shirts and shorts are in the office, professionals are in shirts and chinos. It cannot get more dressed-down unless everyone is naked.
Two, it's hard to see the suit not remaining the default for smart dressing; there's simply no alternative. We may have lost white tie, even be losing black tie, but if a guy wants to dress up (and that will always happen) the suit is the only thing he can reach for. It might make tailoring the preserve of evenings and special events only, but I don't think it's going to disappear.
And three, the trend among trends is that they're all existing all at once, in different pockets of people reflecting different pockets of media. Right now, it seems less likely we'll have culture-shifting trends in clothing the same way we've had in the past. This might make things confusing, but it also makes it easier to avoid looking looking like you're wearing the clothes of a decade ago.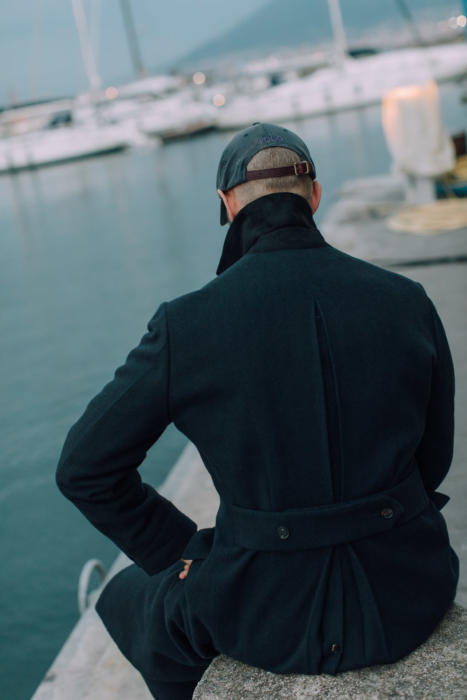 Let me add another piece of context. A recent survey reported that the average length of time a woman wore a coat for (in France I believe) was 2.5 years. Now, this is only an average, in one country, and it likely includes a lot of younger people who don't have quite the same aims as the PS audience.
But, I think it sets a low end for the kind of investment piece we're talking about. Some people are only wearing coats for three winters, for Pete's sake. You don't have to wear a coat for half a century to be doing well out of it. Twenty years is very good by comparison; even 10 is a significant improvement.
I've had many pieces of expensive clothing shown on PS for over 10 years, and they're still going strong. The biggest issues for me have been pieces that weren't that conservative or versatile (royal-blue DB suits, Berluti shoes, even some with fancy details, like a Cifonelli coat) and changing size/shape over time.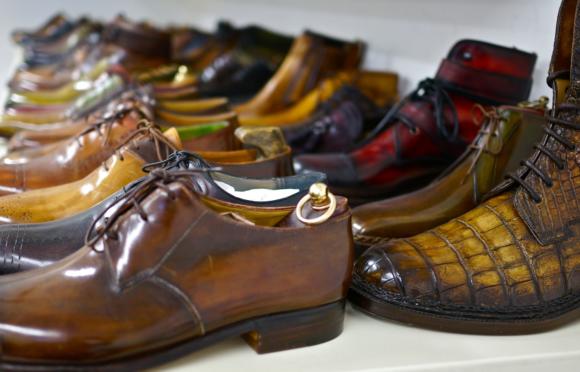 Some kind of calculation is inevitably done involving three variables: income, likely length of use, and cost of the items.
The problem with a lot of items we talk about on PS, of course, is that they are the best in the world - the cost element is always high. And I can see how the length of use could be changing for people. I don't think it's changed that much (the myth of lifetimes), and I don't think it's going to change in the way it did with Covid again, but still.
As long as these adjustments are made, and choices are made relative to income, I think it's still possible to make 'investment' purchases.
At one extreme, it doesn't make sense for a 20-year-old to save up all his pennies to buy a 5k Savile Row suit, telling himself he'll wear it for the rest of his life and then hand it down to his son. But the opposite isn't true either: a 40-year-old professional shouldn't just give up and start buying the cheapest thing on the high street.
Instead we should adjust slightly, somewhere in between. I think our reader can still be looking to good knitwear in conservative colours, tailored trousers in versatile materials (that can be altered as time goes on) and solid pieces like overcoats. These can still cost a lot of money relative to the norm - they can still be to that extent 'investment' pieces. They just might have to be a little bit more carefully chosen, and expectations of longevity ratcheted down a little.
And as ever, count yourself lucky you're not a woman, and prey to far more cycles, far less quality clothing.