You are the interviewer 2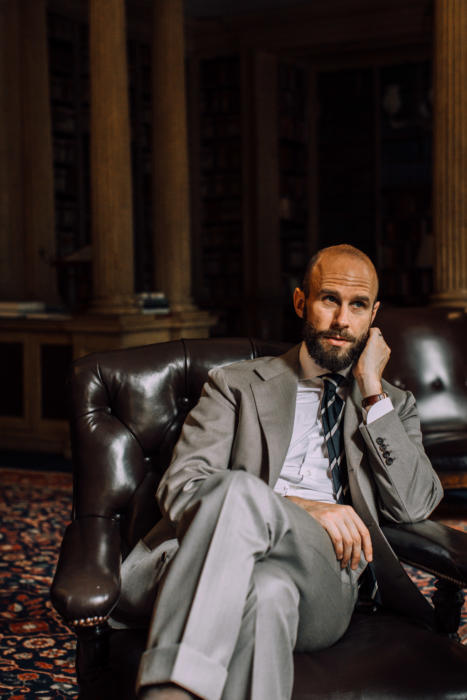 Six years ago, we ran a really nice exercise on PS where readers became the interviewers, sending in questions they'd always wanted to ask.
It sprung from a comment that at least one reader hadn't been very impressed with a recent interview with me. Particularly the fact that it asked the same questions as everyone else - how did you start the blog, will people carry on wearing suits etc.
Turning the tables on readers led to far more interesting questions, including things like effeminacy, music, and how much style is dependent on context.
Of course, dozens of readers ask questions in the comments of new and old PS articles every day. But these are restricted by the topic I've chosen to write about in that post - this cast a much wider net.
So I'd like to try repeating that exercise this week. There must be questions that have occurred to readers in the past six years, and I know there are tens of thousands of completely new readers that won't have been involved in the original post. We'll also run an 'Ask Me Anything' on Instagram at the same time.
Have a think and please submit questions in the comments below. I'll pick what seem like the most interesting in different sections, and answer them.
Or, if you'd rather leave a private comment or explanation for your question, email me at [email protected]
I'll publish the replies in a couple of weeks.
Thank you, you beautiful nerds.
Suit pictured: From Sartoria Pasinato, covered here.