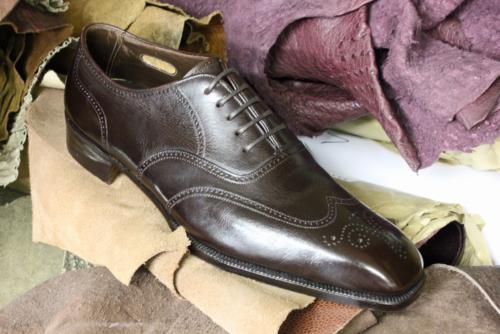 Cleverley's sale of sample bespoke shoes was my first introduction to them – way back in 2009.
There have been precious few such sales since, but there will be another on Thursday November 19th, for one day only – 9am to 7pm.
It's two years since the last one I believe, and I'm sure there'll be heavy demand. There are quite a few samples available, including those pictured here. Pricing will range from £500 to £1000 depending on the material, down from £2800 to £4800.