The future of Permanent Style products
Tomorrow we launch the second of our new collaborations this Autumn/Winter: denim cloth and shirts.
I'm sure they'll do well. A lot of thought and work has gone into them, and I think they suit the Permanent Style readership.
But I wanted to take a moment quickly, beforehand, to assure readers this is not part of a general expansion into retail.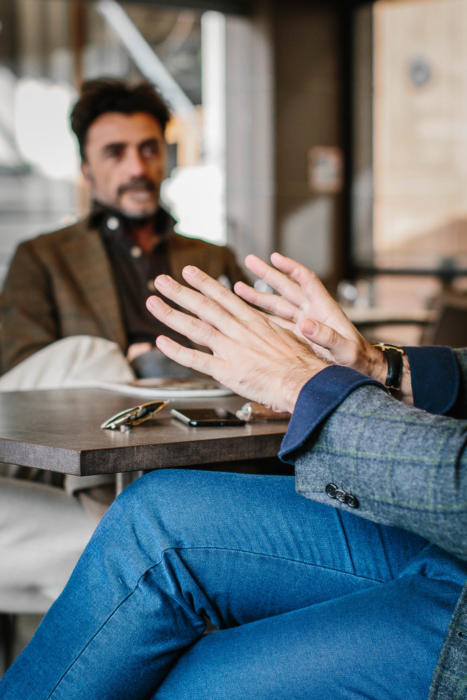 I don't want to become a shop. I don't want to sell dozens of products, and lose the focus on writing, education and criticism that has always been at the heart of this site.
Collaborations will be occasional projects, around the edges of tailoring and sartorial style.
When we do them, it will be because I think there is an opportunity to do something genuinely different, which the readership will love and which they can't get elsewhere.
It's wonderful to have the ability to do that, just as it is to be able to publish our own books, and it will always be used with this aim.
The 'Permanent Style presents' pop-up store is similar: an opportunity for us to bring in brands we love, with some of our pieces and publications around the edges.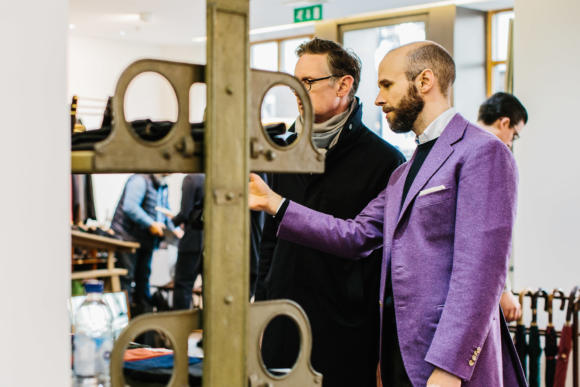 I can understand readers who would prefer it if we sold nothing. Who think that if we sell knitwear, we cannot objectively review anyone else's knitwear.
I see that view. But it is really founded on a fear of how our output might change, rather than a criticism of it in reality.
I would suggest that readers judge us by our actions. Watch for the glowing reviews of other people's knitwear. And by the continued objective view of everything in the market.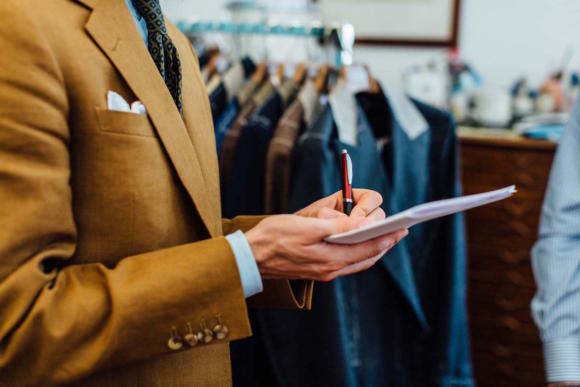 Those who have been on the Shop in the past week will also have seen we have moved to a new site, which looks a bit better and functions a lot better.
You now have size and colour options on each product. No need to leave order details in the 'Notes' section.
There are stock levels, which will automatically mark things as 'sold out' rather than readers having to find the manual text updates.
And there are automated emails with tracking details on each order.
If anyone has any issues or suggestions on how the new site could be improved, please let me know. Email is [email protected] And rest assured, the shiny new platform does not indicate a full-blown swing into e-commerce.
Thank you for taking the time to read and consider this, as thoughtful, discerning consumers.
I hope you enjoy the denim.
Simon