The first Symposium we've held in New York was a great success last week - thank you to all of the 200+ people that came.
The discussion was free-flowing and even funny in places, as we discussed dressing up and dressing down, for others and for ourselves.
It's always scary when you put together a panel who don't know each other, as you don't know how the conversation will go.
But it worked nicely, particularly given the different characters and backgrounds of the speakers.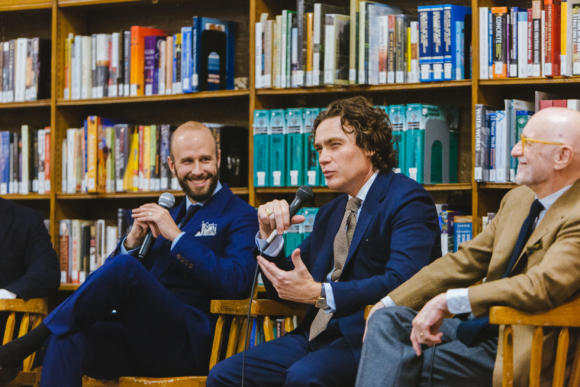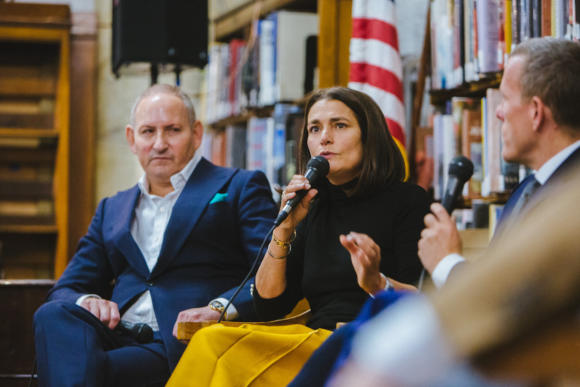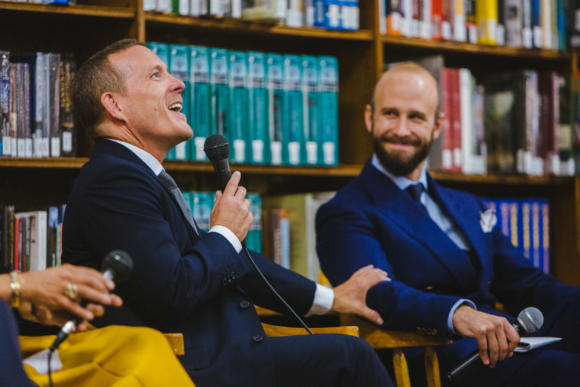 We filmed the discussion, so I'll publish that video soon.
In the meantime, here are some pictures of the event, the speakers and I have to say, some very well-dressed attendees.
You can see photos of the party the following night, at John Demsey's house, on yesterday's post here.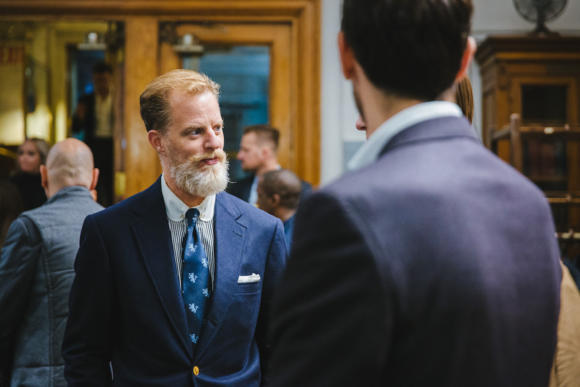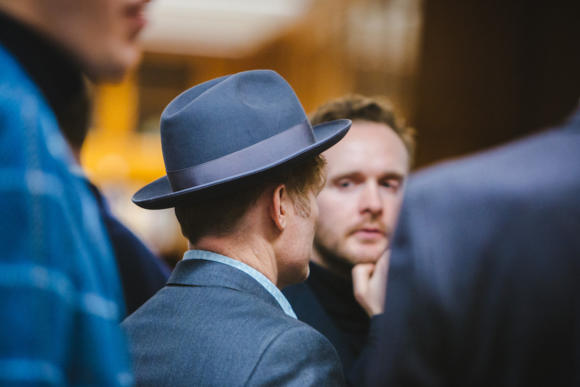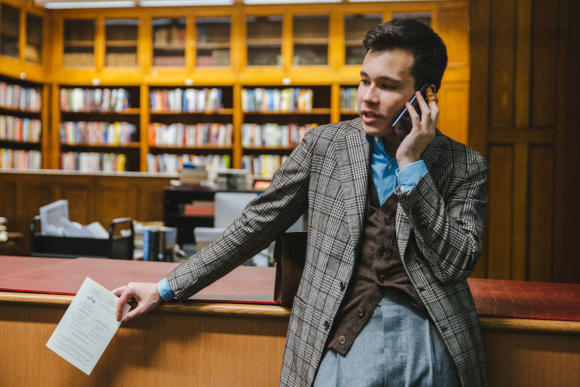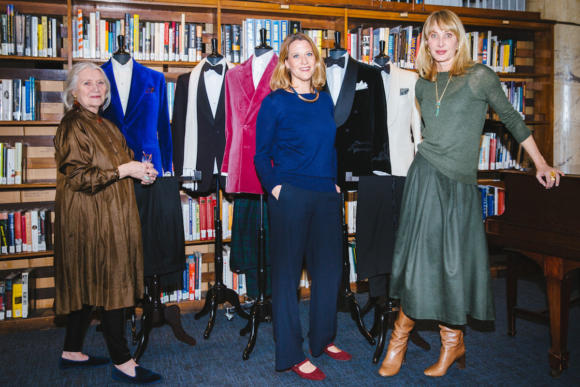 My suit is my old royal-blue flannel DB from Anderson & Sheppard.
Worn with a blue-poplin shirt from Budd, and Drake's navy-twill tie.
All photography: Fred Castleberry