The Permanent Style Awards 2020: Value, investment and women
The Permanent Style Awards this year are about pieces you love, value and would recommend. Plus local shops and the feminine eye.
There are two awards intended to create a pool of ideas for everyone else: the value or budget piece you would most recommend, and the investment piece. Details on how we define those below.
Then, we're asking which UK shop outside London you would endorse: a chance to highlight all local jewels.
And finally, a panel of women in the industry will give their view on which men are the best dressed. But female readers are welcome to give their views as well. (Both of you.)
As ever with the awards, please nominate your winners in the comments at the bottom of this post. Results will be announced next month.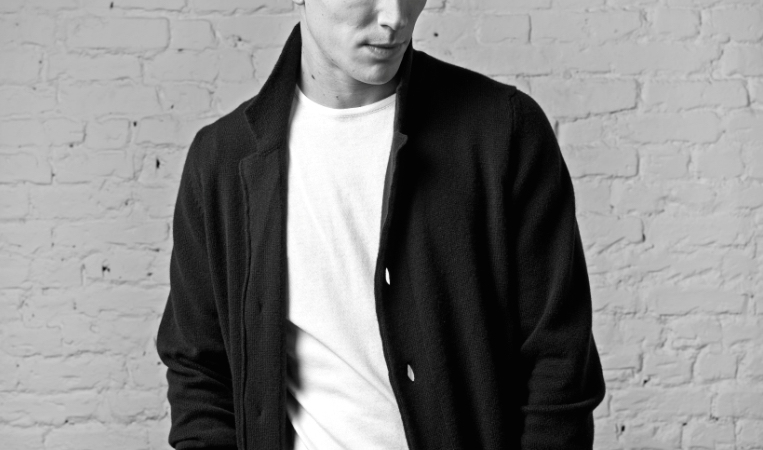 1. Best value clothing 2020
This category is intended to highlight budget products that you have found deliver value. A basic T-shirt that has held up really well; socks that have done sterling duty.
'Budget', as we all know very well now, is relative. But I will define it here as a product that costs less than you would normally spend.
So if a product was relatively cheap for what you spend on clothes, and it delivered far more than that in value, please nominate it.
And tell us the brand, please, so we have someone to reward.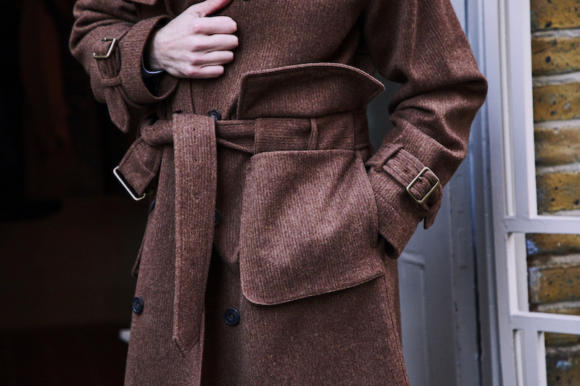 2. Best investment clothing 2020
If a 'value' item is defined as less than you'd normally spend, I will define an 'investment' piece as something that cost more than normal.
So a piece of tailoring, a pair of shoes, anything, as long as you spent a large amount on it (for you) and it has repaid that investment.
These should be pieces that you've had for 3-5 years at a minimum, please. You need that long to know whether an investment piece is worthwhile.
The budget category above can be more immediate - things from this year. But for this award I want to hear stories of saving up, buying big, and being rewarded over a long period.
Again, please name brands.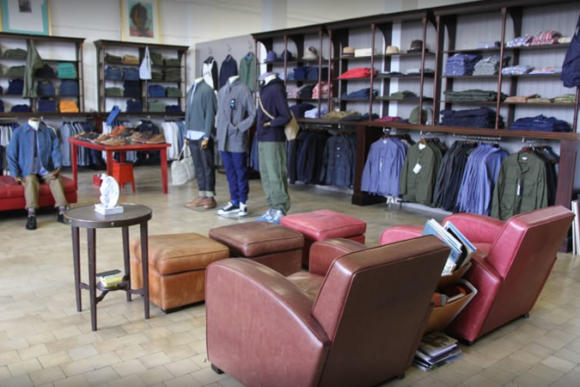 3. Best UK (non-London) menswear shop 2020
Shops in London get a lot of attention. That's natural: most of the big brands and makers are here.
But there are some great menswear shops around the rest of the UK too. Whether it's The Bureau in Belfast or Kafka in Aberdeen, Old Sole in York or Old Town in Holt.
I'd like to highlight them with this award, and give readers an opportunity to recommend ones they know personally. And if you're not in the UK but have shopped with somewhere online, please do vote too.
As with anything Permanent Style, we're looking to reward quality, service and classic style.
4. Best-dressed man 2020: Women's award
In the past two years we've done a best-dressed award (won by Ethan Newton) that was largely about the industry, and a best-dressed award (won by @Gusvs9) that was about readers.
This year, I'm going to ask women who, from both these lists, they consider the best dressed.
Of course, I'm not suggesting that all women have the same view. In my experience women have a huge range of opinions on what clothing they find attractive.
But there are tendencies within those views, which are interesting. Such as leaning towards clothes that are not fussy, and men that appear relaxed and confident. Those tendencies also tend to be different from those among men.
So to delve into this a little, I've put together a panel of four women from the menswear industry, and will be asking them to vote on which men are the best dressed.
(Again, this is skewed by the fact the women work in menswear - but we can do a 'non-industry' one next year if this proves interesting.)
If there are women out there (and actually, Google guesses that it's 373 of you per post) please do add your views in the comments.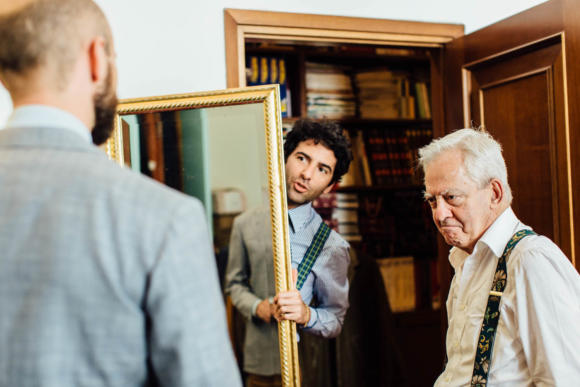 Finally, as in previous years there will be an award for Artisan of the Year 2020, given by me entirely subjectively, based on my experiences in the past year.
Thank you one and all for giving us your views and recommendations. I look forward to reading them.