Christmas gift list 2022: Towelling, tooling and totes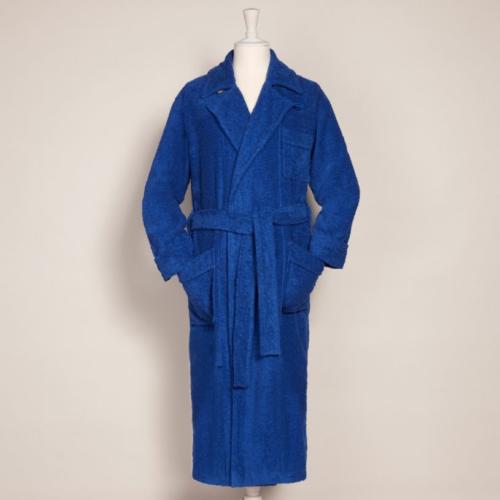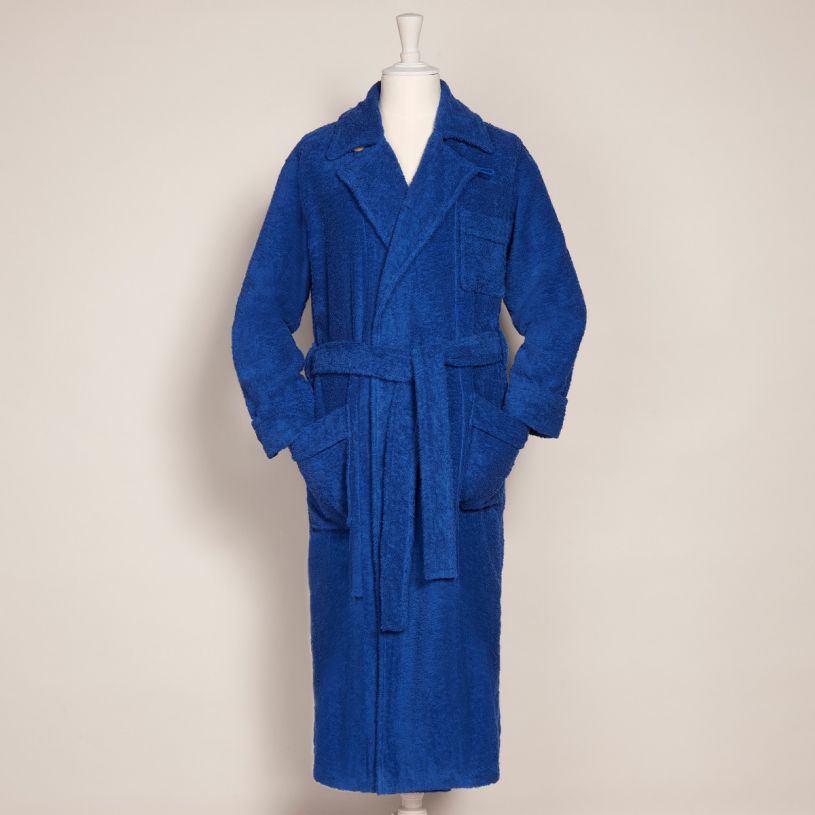 1 Double-breasted towelling robe
Anderson & Sheppard, £395
The sartorial design of this robe from Anderson & Sheppard is so satisfying. It basically has ulster-coat lapels, with one buttoning under the chin when the collar is up. Good pockets, turn-back cuffs, but that lapel is the best thing.
Anyone that likes a really warm gown, or wears them around the house more than after a shower, may not want towelling. But one advantage of the material is how it takes colour - you can wear a bright blue or red and it doesn't look showy unlike wool or silk.
2 Silk backgammon set
P Johnson, A$245
A satisfying travel game for someone into menswear. Hand-rolled silk, horn buttons, and a pleasing range of three colours - green, brown and blue. There's even a pretentious little motto ('ludete prudenter' - play wisely).
I used to have a rolled-up leather set like this I travelled with, which was always a useful diversion. Obviously silk requires a calm, indoor setting, but it's a lot lighter too.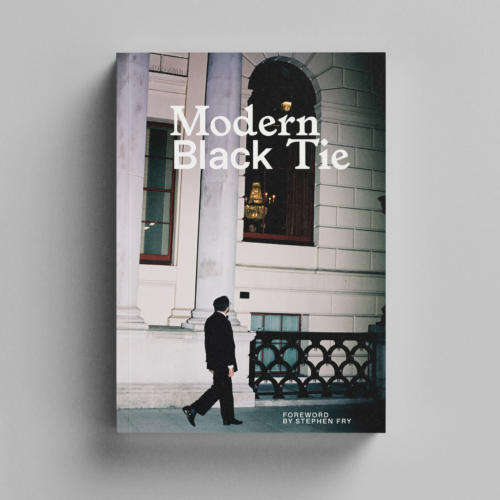 3 Modern Black Tie book
La Bowtique, £40
Mickael's book on black tie is long, stylish and fun. Roughly A5 size, and often with large text and imagery, it nonetheless runs to over 300 pages and covers everything from styles of bow tie to the different modern occasions for eveningwear.
It's light on history, but then most black tie guides are too heavy on history for me. It's still knowledgeable, but its greatest value is communicating the joy of eveningwear, through the urgent writing and playful photography.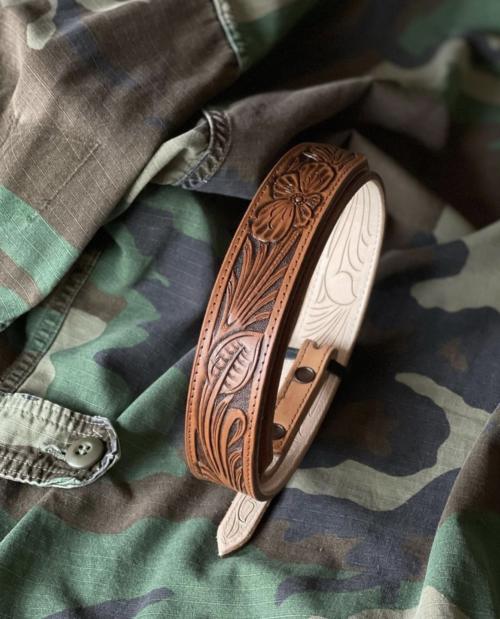 4 Tooled leather belt
Parker Boots, from $225
My recent foray into western boots (article on the final pair coming soon) led me down a rabbit hole of related crafts, including hand-tooling of leather belts. It's a lovely craft, and one of the easiest ways men can wear decorative patterns such as these.
Zephan Parker's team cut the belts in-house. They're all made to order, with solid brass buckles. The veg-tanned leather starts out pretty stiff, but softens over time. Add some leather cream to move the process along.
Anyone interested in leather tooling in the UK should look up ex-Cleverley shoemaker Dominic Casey, who used a QEST scholarship to learn the technique in Arizona and Oregon.
5 Handmade ceramic espresso cup
Ceramica Artistica Solimene via Stoffa, $50
These frosted terracotta cups have a very organic feel, with the shape and the glaze varying between each one. The shape was inspired by plastic cups used on Indian railways, but are also reminiscent of those in Italian train stations - drunk quickly on the go, with a cornetto con crema in the other hand, before scrumpling the cup and throwing it in the bin.
It's these experiences they remind me of, and you have to say it's typical of Stoffa to offer something so crafted, subtle yet unusual. The packaging's lovely too.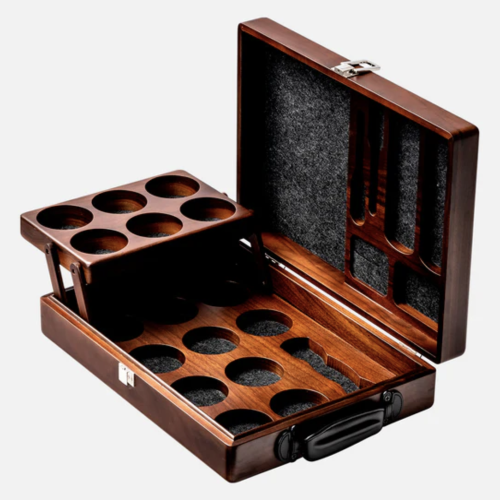 6 Paul Brunngard shoe-care briefcase
Arterton, £220
I've tried a few different boxes and cases for shoe-care products over the years, from Saphir and Turms for example. This is the best of the lot, a wool-lined case made in solid walnut, with nice details like magnets in the lid to hold the brushes. It looks gorgeous and has a satisfying weight.
The downside of the design is that you can't easily keep other products, such as Saphir. The holes are the wrong shape, and there's no general space for things other than polishes and creams. I need a new set of products anyway, but this will limit the case's use for others.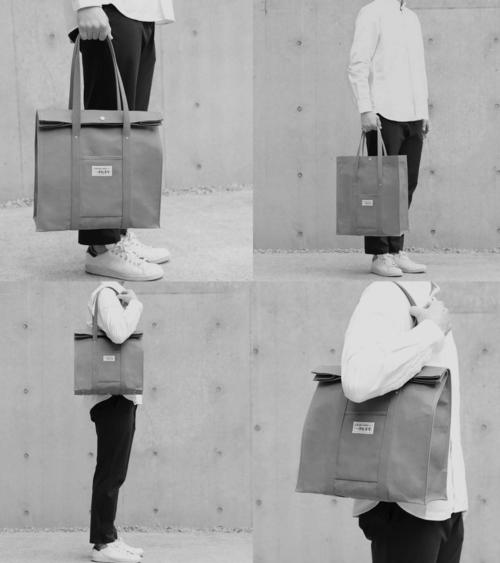 7 Ichizawa Hanpu roll-top tote
Trunk, £220
I've had one of these totes for five years, and it's often featured on Permanent Style. But while Trunk stocked other Ichizawa totes in that time, they never had this, my favourite model. It's just been brought back as part of a collaboration in four colours.
The bag is made from one piece of hard-wearing canvas, in Kyoto. The most satisfying aspects of the design are the fold-down top, which is kept in place by the handles when carried, and the prominent metal feet, which mean the bag stands upright more than most.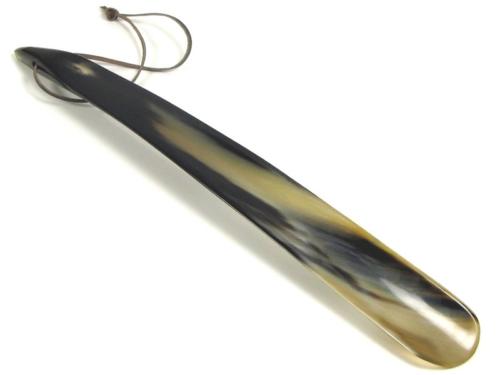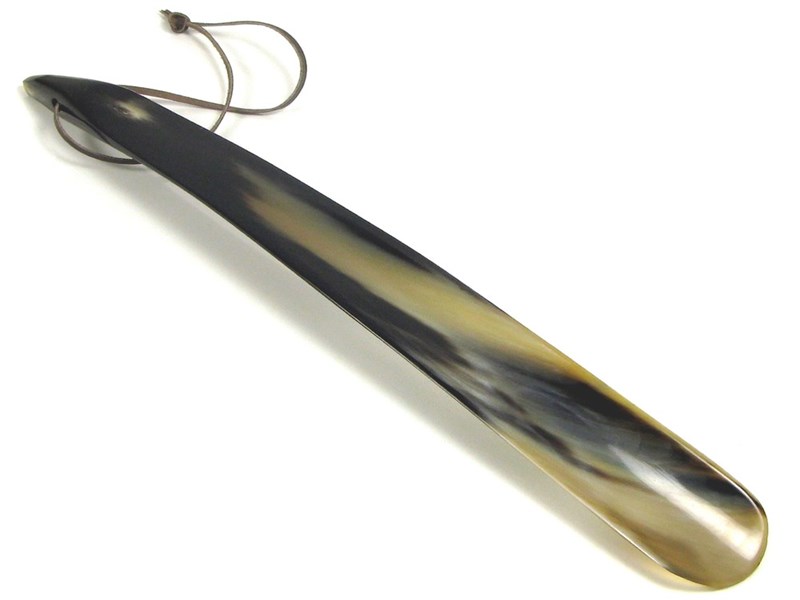 8 Extra-long shoehorn
Abbeyhorn, £156.50
Anyone that has been into classic menswear for a while, and particularly bespoke shoes, will have more than one real shoe horn. Usually made by Abbeyhorn in England, they're a lovely natural item and usually a by-product of the African meat industry.
If you walk past somewhere like Taylor's on Jermyn Street, however, you will see the really big ones, which are decorative objects in their own right - the kind of combination of beauty and function that's at the heart of so much menswear. The longest Abbeyhorn has is 24 inch; sometimes Taylor's have longer ones, but they're much more expensive.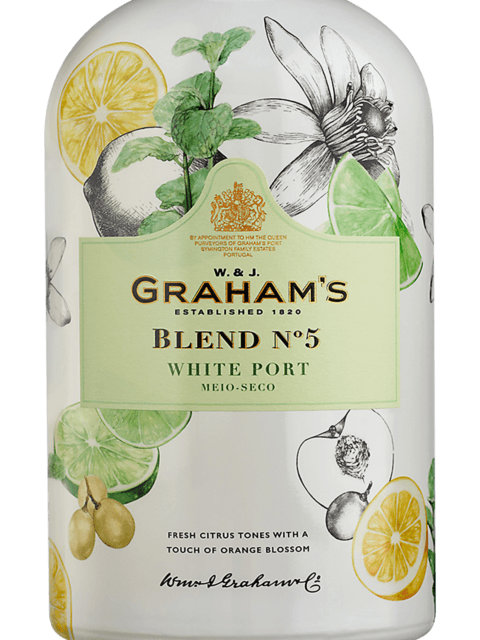 9 White port
Various, such as Graham's, £24.99
Not really a menswear recommendation this, but a personal one given I love an aperitif (a good excuse for just one drink when you have small children!) and my wife's connection to Portugal.
I'd never tried white port until a friend gave me a bottle of this recently, but it's lovely with tonic or soda. More interesting than trying one more gin variation, and feels very Christmassy too.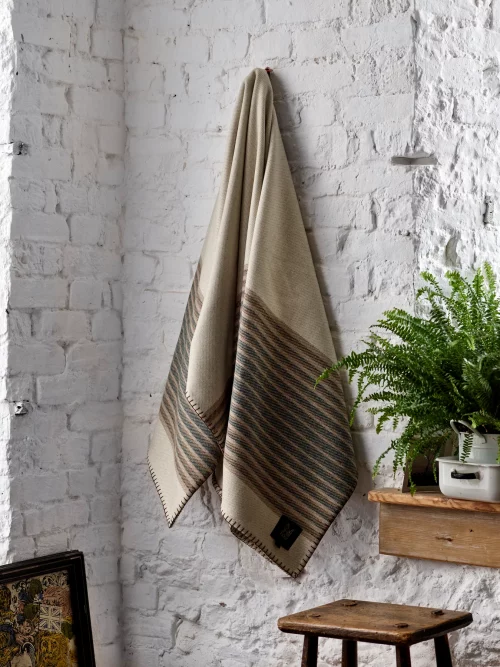 10 Striped merino-wool blanket
The Merchant Fox, £445
I was a little unsure about the striped patterns on these Fox blankets, but seeing them in the pop-up store last week convinced me. It's a lovely, subtle pattern, in soft colours inspired by British moors and heath lands.
I've had a Fox blanket for years, and like their cloth they do feel different, largely because of the density of the weaving. The fine merino feels soft (not scratchy) but really strong and substantial too. Mine is a plain blue/grey, and if I was to pick a plain one from the current range it would be this natural colour (£320).
If you want more ideas, most from previous years are still available. Search 'Christmas list' to see them.