Autumn/Winter 2023 on the PS Shop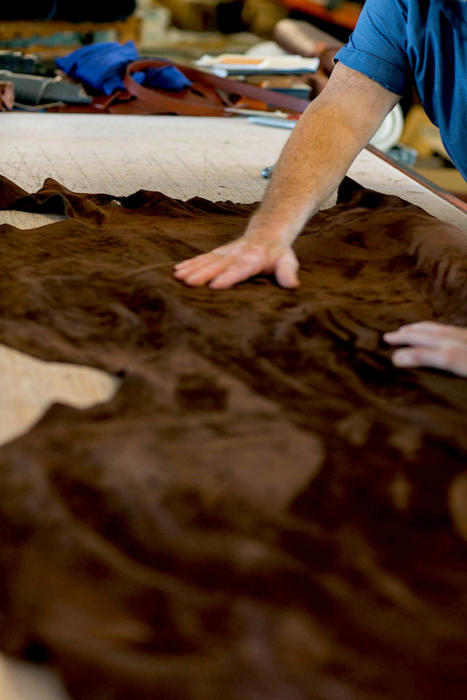 As has now become routine, here is a view into what's arriving in the PS Shop during the rest of the year. There are some new products and restocks of favourites, for any that have missed them thus far.
We try to give an accurate month for launch, but again as per usual, please bear with us as everyone's supply chain is still under pressure and there may be some later launches than planned.
Please ask any questions in the comments below - and if you have a question, have a quick check there to make sure we haven't answered it.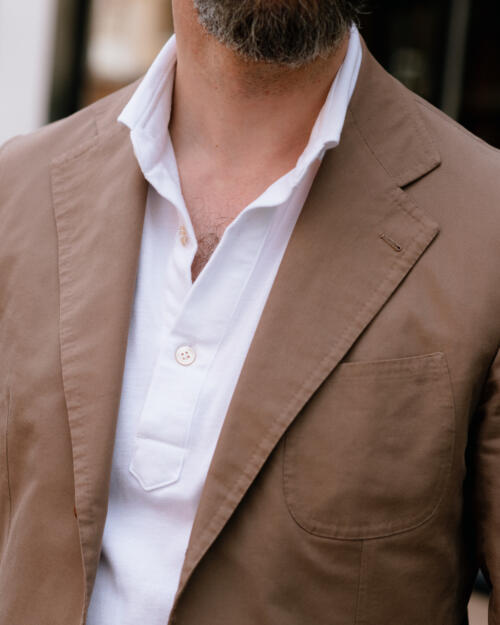 August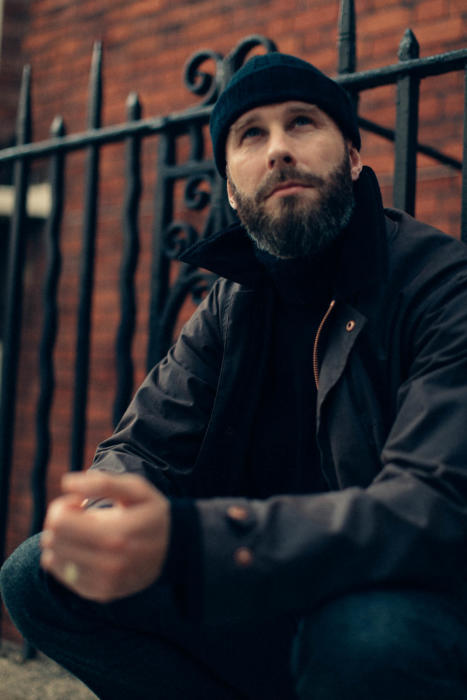 September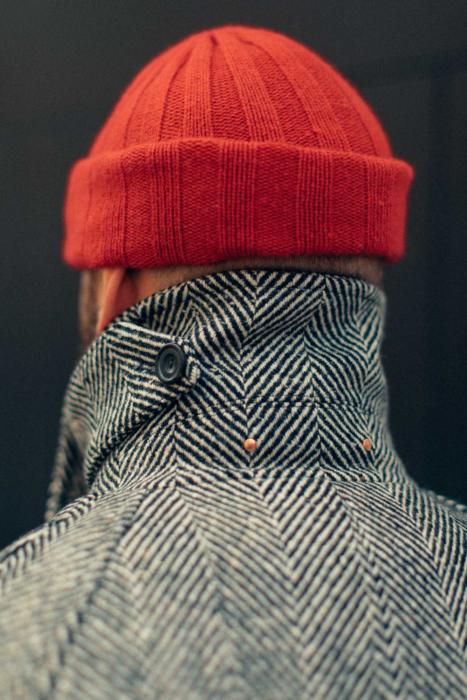 October
November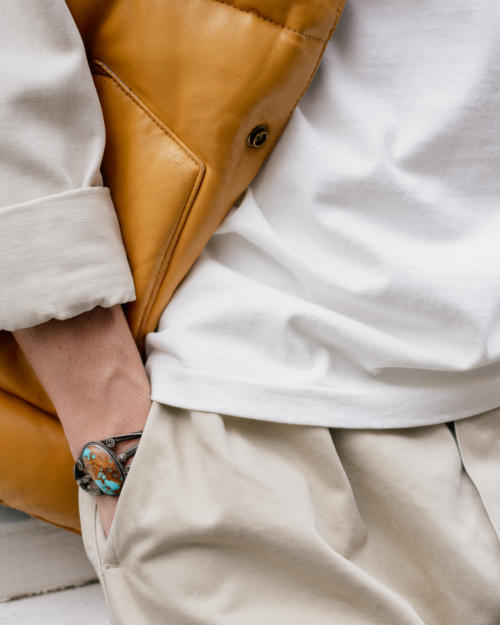 There are still one or two projects that may come together this year, but are yet to be confirmed. They'll be a pleasant surprise hopefully, if they come along. Again if you have any questions or requests Please let us know in the comments.
Best,
Simon and Lucas