Reflections on bespoke: Stoffa, Richard James, Camps de Luca
One thing readers asked for in our 'We are 10' post was more reflections on bespoke pieces.
When covering bespoke, I tend to write both an initial piece giving the background and approach of the maker, and then a fuller review when the piece is ready.
However, a third piece a year or so later can be very helpful. There are some things you don't realise about a suit until you've worn in many times, and acquiring other pieces can often give valuable perspective on something else.
Examples of previous posts in this vein are:
Today, I am going to reflect on three bespoke or made-to-measure pieces from recent years - made by Richard James, Stoffa and Camps de Luca.
I've picked those three because I feel my appreciation of them has moved on since they were made, in different ways.
1 Richard James cashmere sports jacket
Background: Richard James bespoke tailoring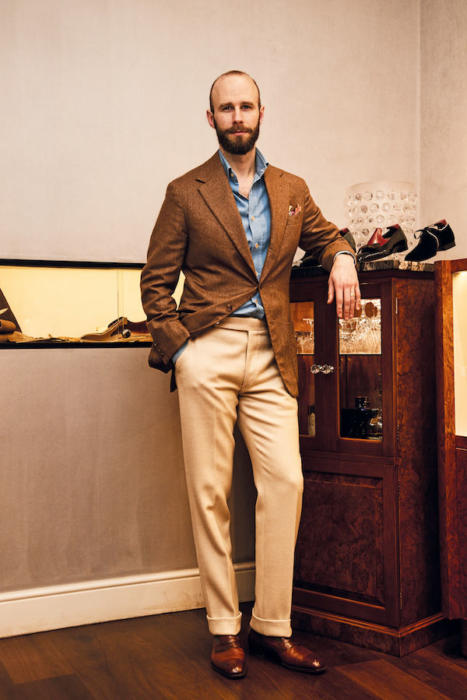 The process of bespeaking this sports jacket with Ben Clarke at Richard James was highly interactive.
Ben is a very curious professional, and was interested in making something closer in cut and construction to my Neapolitan jackets than the Savile Row versions he was trained on.
This he managed to do, helped by the fact that he is also a coatmaker, and so could both cut and make every aspect himself. The shoulders were very lightly padded, the sleevehead inserted 'spalla camicia' and the fronts more rounded.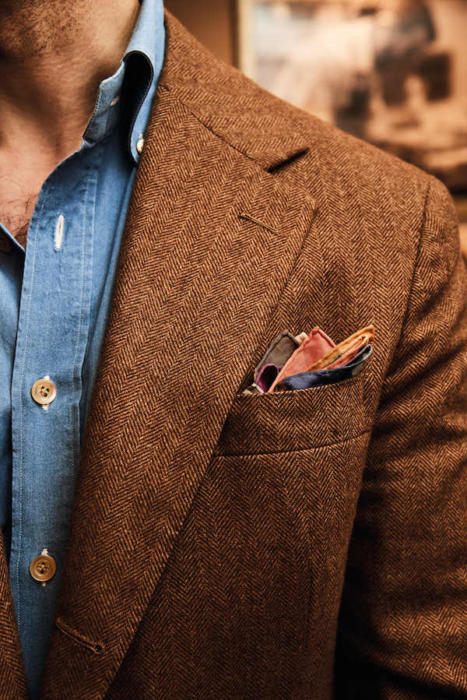 However, my key reflection on this piece since it was made is that, lovely as it is, it is not really that similar to a Neapolitan jacket.
There are simply too many subtleties to how a jacket is cut and made. Neapolitan style is a lot more than just light canvas and patch pockets.
For example, those rounded fronts were never quite the right shape. Still too straight, still too angular. And if they had been changed more, they would have been out of balance with the lapels.
Do not ask a tailor from one tradition to make something from another, completely different one. Unless they take an example and completely reconstruct it, it's not going to be the same.
2 Stoffa navy-suede aviator jacket
Background: Stoffa: Beautiful, refined made-to-measure
Original review: Stoffa suede flight jacket - Review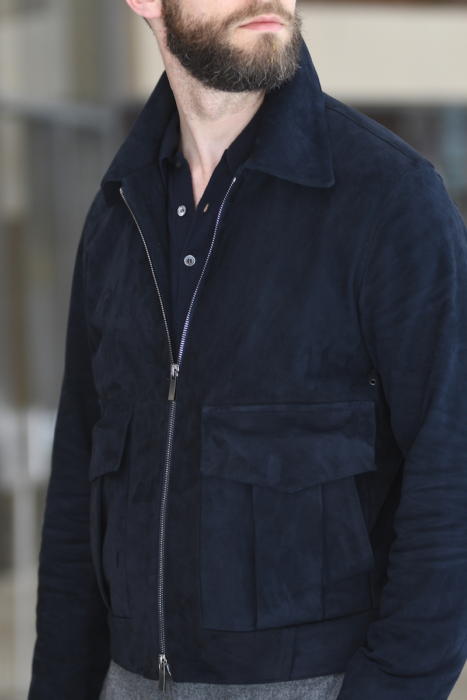 I picked my Stoffa aviator jacket for this list largely to confirm and emphasise my original thoughts.
At the time, I said that while brown or tan are more common colours for a blouson-style jacket, navy is perhaps just as useful in a modern, dress-down office.
That has been born out in time, as the jacket has been frequently worn on those in-between occasions, often with smart trousers.
I also said that I would have preferred non-cotton lining in the sleeves, and that continues to be an issue.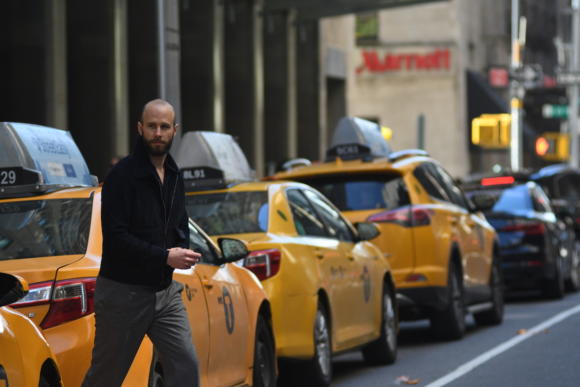 But most importantly, I've found that my suspicions that the style wouldn't suit me proved correct.
Although I love Stoffa's distinctive style points on the aviator - the oversized collar, the oversized pockets - it is a little too bottom-heavy for me given its length, creating an impression of bulk around the waist.
I still wear it, but largely open rather than zipped up.
I should probably have gone for the asymmetric style instead - and it's a mark of how much I like Stoffa overall that I'm considering buying one, probably in taupe.
3 Camps de Luca grey suit
Background: Camps de Luca
Original review: Final Camps de Luca grey suit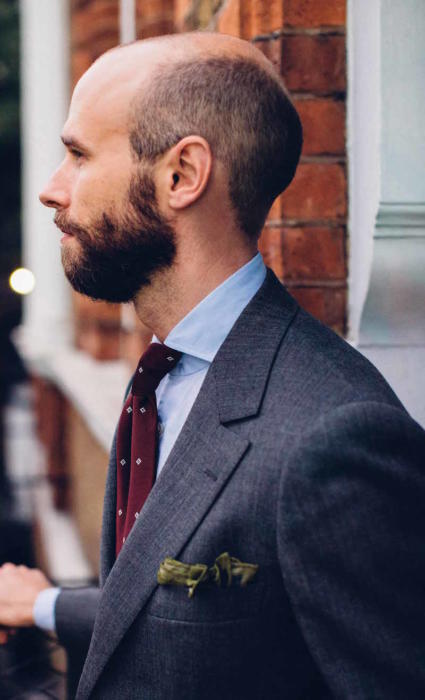 This 13-ounce worsted suit, which I had made by Camps de Luca in 2015, has become in the intervening years my favourite business suit.
At the time I reviewed it positively, but without the perspective to say how well it would fit into my wardrobe.
It has done so fantastically, for three reasons.
First, the cloth, which I guess has nothing to do with Camps. It is heavy for most modern suits, but never feels it. The shade of grey is perfectly serious and professional, but versatile enough to go with a wide range of accessories.
And the pick-and-pick weave adds a nice level of surface interest without resorting to the showiness of an actual check.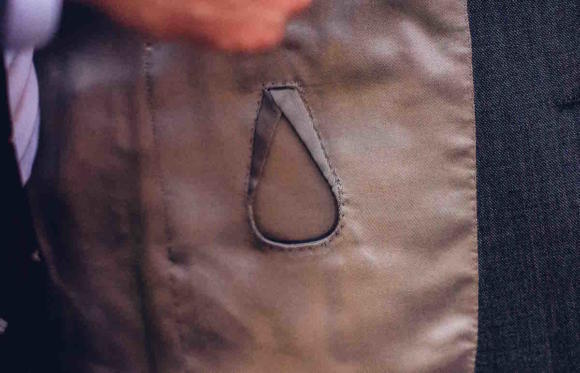 Second, the cut and style do the same thing. Little points like the distinctive Camps de Luca notch lapel, and folded vents, create subtle points of interest - so subtle that someone seeing it would struggle to say whether suits are normally like that, without another to compare it to.
And third, the superb level of make gives me little, pleasurable reminders of the suit's quality every time I wear it.
I remarked on my original review how simple the make the trousers is, yet how perfectly they fit. And the way the pocket bag is tacked to the fly.
And of course, every time I reach for a business card from the teardrop-shaped inside-hip pocket, it reminds me of the time I watched a tailor painstakingly make one in the Paris workshop.
Sharp and professional, yet stylish and beautiful.
Photography: