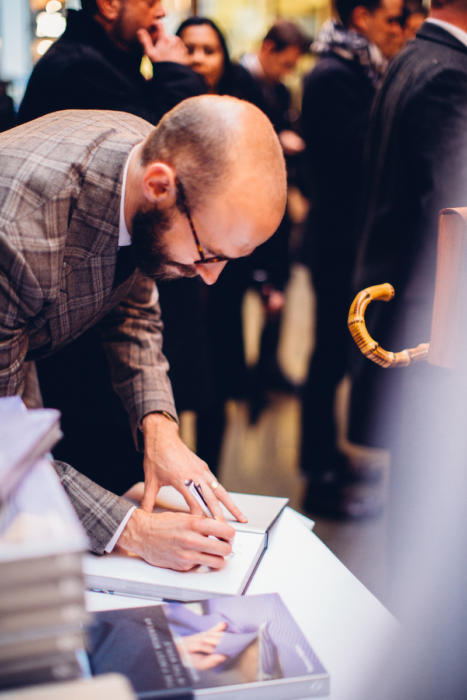 It was lovely to see so many people on Wednesday night at our launch party for The Finest Menswear in the World.
Nearly everyone made it, despite the torrential rain, the taxi strikes and the underground closures. Cleverley and Anderson & Sheppard did a wonderful job of hosting us, with a window display of their products, alongside Drake's ties and my two books – The Finest Menswear in the World and Permanent Style 2015.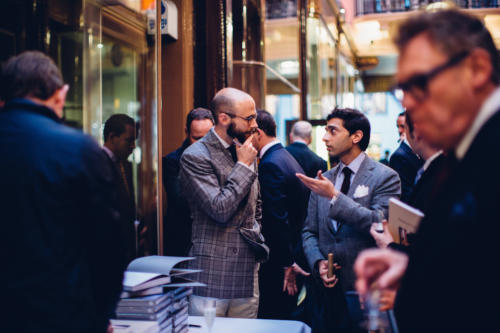 And then people began queuing for signatures. I'm sorry I didn't have much time to speak to everyone. I think it was almost three hours in the end of solid signing and greeting, so apologies (particularly to all the readers) that we couldn't chat for long.
Thanks to to Cifonelli for coming over, Begg and all the others included in the book. Also to Balvenie for some wonderful whisky and Charbonnel & Walker for the chocolates.
For those that couldn't make it, don't worry there will be more events before Christmas.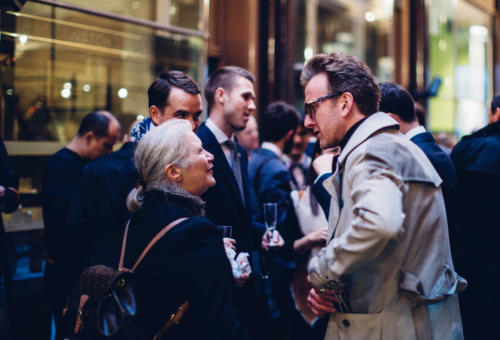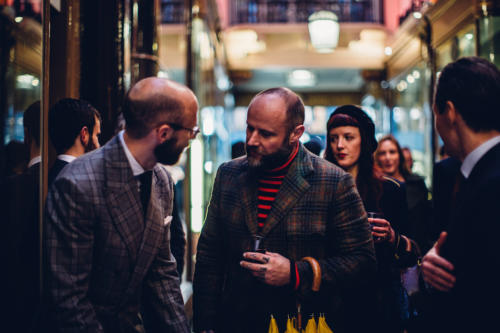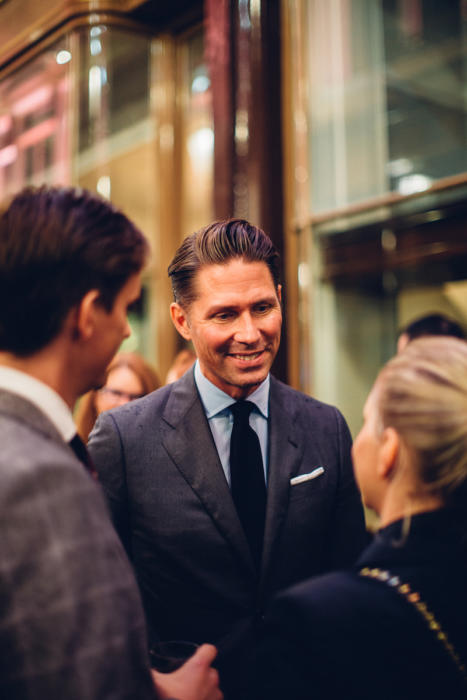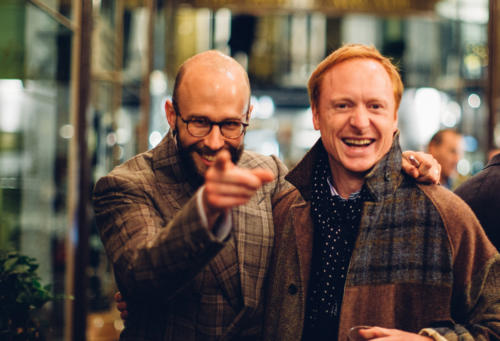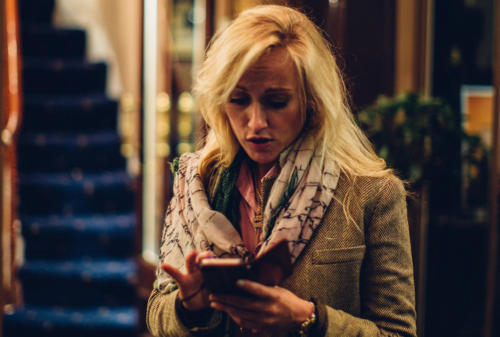 Thank you again, everyone. The Finest Menswear in the World is still available for dedicated versions by emailing me, and Permanent Style 2015 is also available.
Photos: Jamie Ferguson – www.jkfman.com and @jkf_man