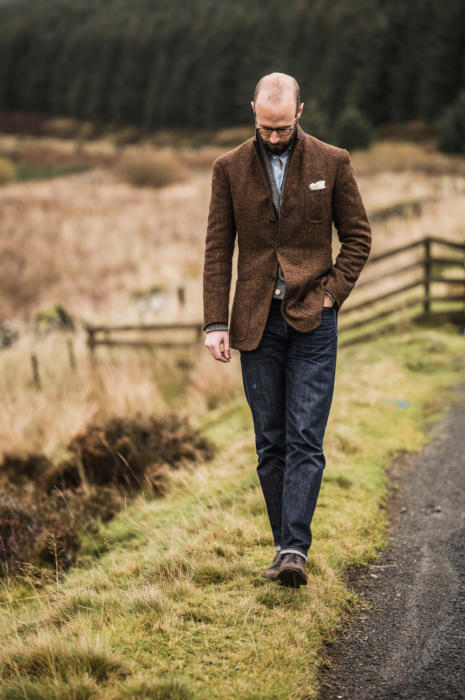 Walking along the River Tweed, wearing tweed that (is it just me?) is rather reminiscent of the colours of the landscape. Of course, it's Harris tweed and we're in the Borders, but it seems fitting nonetheless. Cloth suited to its country.
This was one of the more evocative experiences from being in Scotland a couple of weeks ago. Factories are great – you can't hide in a factory, there is no PR – but the landscape was beautiful. You don't expect that outside the Highlands, but it really was.
Funny what a small world this menswear industry is. I think everyone I've met this week has some connection to those three factories we saw in Scotland – whether manufacturer, buyer or designer. And they all had a link to each other too. It's something that has only become more obvious in the past 30 years, as the British menswear industry has shrunk and lines have become blurred – makers becoming retailers, most obviously.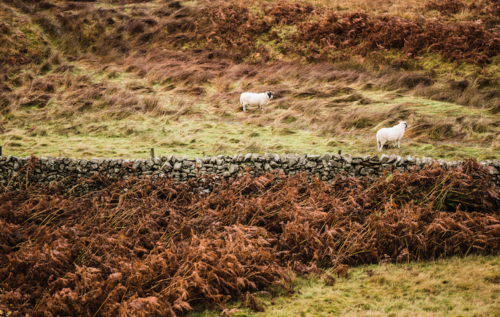 But back to the clothes. Regular readers will be able to identify almost everything, but to confirm: tweed jacket from Elia Caliendo, shawl-collar cardigan and cream cashmere handkerchief from Anderson & Sheppard, bespoke high-waisted jeans from Levi's, and waxed boots from the now long-gone Lodger.
The A&S cardigan does the job it was designed for admirably: cut slim and short to be able to go under a jacket. It provides insulation for the neck and body, is a versatile mid-layer, and creates that attractive 'V' of extra colour that all cardigans are so good for.
For those readers that regularly ask for workplace alternatives to the suit: this is the kind of jacket to wear with jeans, and the cardigan is a great jacket-alternative around the office. Wear it with a wool or silk-knit tie to make it more formal.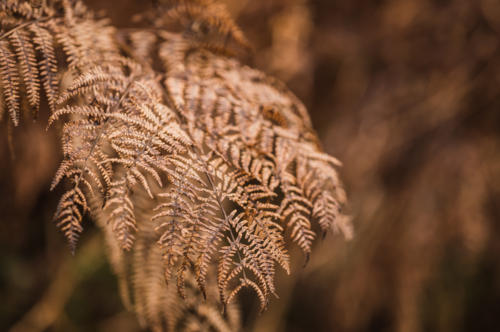 Photos: Luke Carby