What's been your favourite post?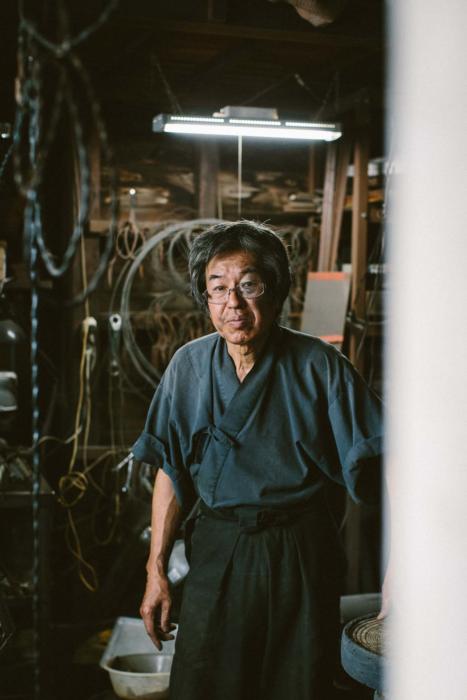 As Permanent Style is now 11 years old (that past year went quickly…) I thought it would be nice to consider what my favourite 11 posts from that little-more-than-a-decade.
And I'd be really interested to hear what your favourite is too.
It's nice asking readers this question when I meet them in the street, because the answer is rarely obvious.
It's not the popular 'How to' posts, or the controversial reviews. It's more likely to be something personal, related to a decision it helped them make, or a point in their lives.
Talking about posts is also a nice way for new readers to get into the archive. With almost 300,000 new people coming to the site every month, it's not always easy to know where to start.
Yet the archive is heavily used: there are more comments every day on old posts (more than a year old) than on new ones.
Those old posts continue to be useful references, and become more so when people add to them.
And of course, it's one area that social media really falls down.
Here are my favourite 11 posts from the last 11 years. And, for another perspective, the most popular and the most commented.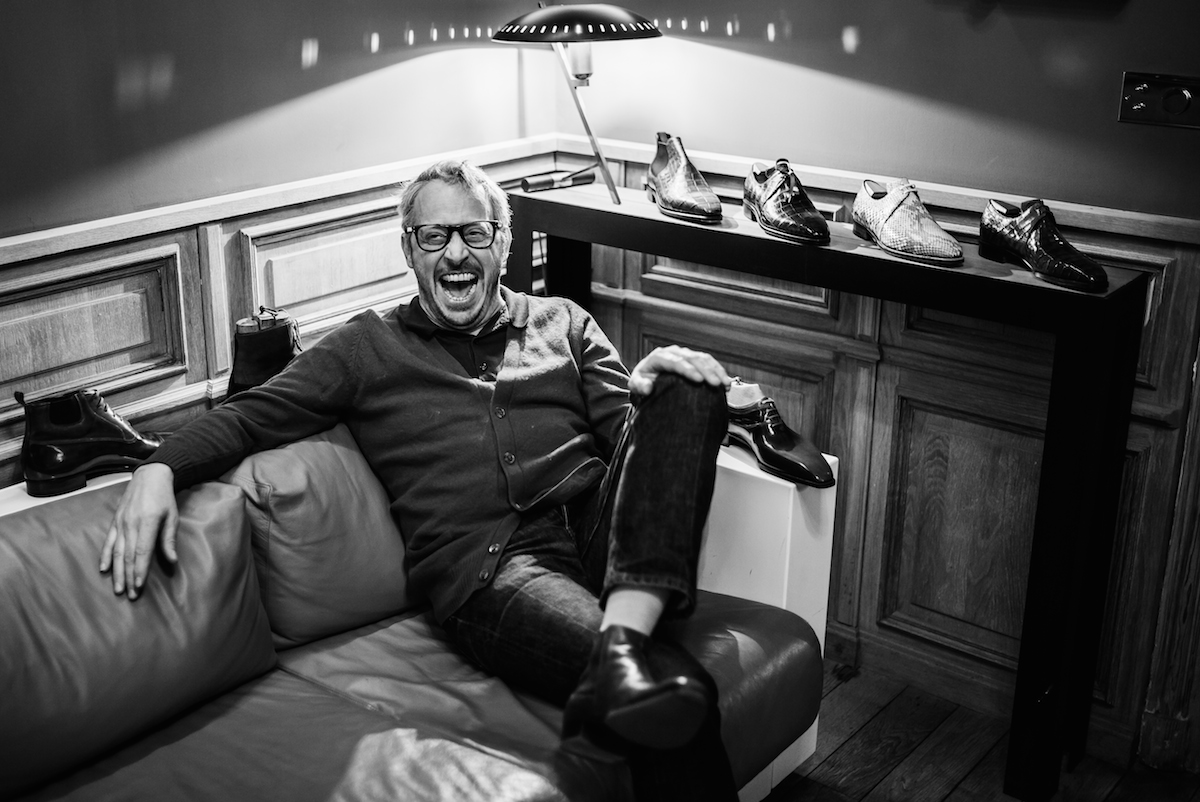 1. Bespoke tailoring: Cost, margin and value, October 2014
Everyone always says bespoke is great value for money, and it is. But things are more complicated than that - really, you just pay for different things. For work and manufacture, rather than design or communication.
2. Clothing is not important, November 2015
Sometimes the most satisfying posts are the ones that surprise people. And I like the parallel with cooking.
3. Robert Noble and Begg & Co, November and December, 2014
Trips are all about romance, and my favourite trip posts will always be the ones that remind me of wonderful countryside and rich atmosphere. Driving around Scotland did that - going from Peebles for Robert Noble to Cumbernauld for Mackintosh to Ayr for Begg.
4. Sasuke, Master knife maker, November 2016
I remember arriving in Sakai in a taxi, hoping it wasn't going to be a wasted trip. And then seeing an old man in the middle of the street, his face covered in charcoal. That's when I knew it was going to be good.
5. How to wear a handkerchief, June 2018
This video series was satisfying just because there seemed to be such little good coverage out there. Every film tells you how to make a swan and put it in your jacket. None of them tells you that looks silly.
6. Cleverley Compendium, November 2010
Posts on Permanent Style used to be so much shorter. One thought or update and that was it. This compendium, collecting together all the posts on my first pair of bespoke shoes, would likely be in one or two posts today.
7. Materialism, not consumerism, December 2010
A timely post, also at Christmas, making the case for caring more about clothes. If that's what materialism means, there's nothing necessarily wrong with it.
8. Which office are you? February 2016
A favourite with readers, and I can see why. It shows step by step how PS style can apply to anyone, in any office. There will be more like this.
9. I am not a gentleman, September 2015
It still perplexes me how people can think a gentleman is someone that dresses in black tie, drinks whisky, smokes cigars, drives a sports car, and treats women as one more of those hobbies.
10. The Rules and How to Break Them, August 2018
Collecting together a series of posts in one of our Guides is really satisfying. And there's so much in here about menswear, its conventions, and when and why they matter
11. How great things age: Levi's bespoke jeans, May 2018
There is no greater pleasure from good clothing than watching it age well, and getting even more pleasure out of it in year 5 than you did in year 1.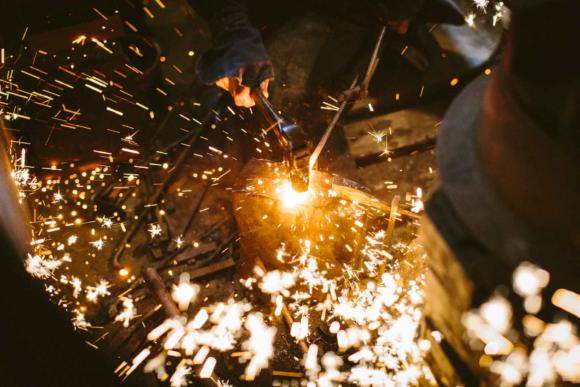 The most popular posts (by page view)
The most-read posts on Permanent Style are always the ones with the broadest appeal - how to do things, how to buy things, how to look after things.
They're posts with similar versions on many other websites, though hopefully we do them a little differently, with a little more substance and personality.
1 The difference between bespoke, MTM and RTW (74,219)
2 Five tips on suit alterations
4 How to wear separate jackets and trousers
5 Which house style suits your body shape
6 Building a wardrobe: Neapolitan tailoring
7 Bespoke commissions what I should and shouldn't have
9 Italy's mills and merchants explained
10 The guide to summer trouser cloths
11 Suit Style 3: The double breasted
The most commented posts
The posts that get people talking, or perhaps just arguing. Lots of reviews, lots of opinions.
1 The Permanent Style Awards (301 comments)
2 P Johnson tailoring - Review
3 B&Tailor jacket via Robin Pettersson: Review
4 Luxire shirt and trousers: Review
6 Whitcomb & Shaftesbury final suit - great value bespoke
7 Final review: A Suit That Fits
8 Which office are you? (Or, a sliding scale of formality)
9 Liverano & Liverano ulster coat: Review
11 Saman Amel made-to-measure jacket: Review